Mac paper supply charlotte nc
Sales Representative Since May Chris Streibig. Chuck Ronnenburg. Courtney Johnston. Sales Representative Since Apr Craig Boortz. Crystal Riley. Dan Hock.
Mac Papers Jobs, Employment | suinabobodhme.ga
Dan Johnson. Daniel Durand. Darin Causey. David Knapp. David Mcelroy. David Mcgehee. David Schilkofski. David Shaffer. David Wilcox. David Winnett. Debbie Reynolds.
Don Bryan. Purchasing Mgr Since Sep Don Hoffman. Don Swift. Don Thornton. Donna Brown. Donnie Murphy. Gary Hotchkiss. Gene Bell. Sales Rep Since Gene Ledbetter. Specification Sales Since Jan Geoffrey Colton. Sales Manager Since Oct Graham Riley. Greg Finley. Greg Gay. Herb Rice.
James Vining. Sales Representitive Since Feb Jeff Masters. General Manager Since Oct Jennifer Selph. Credit Analyst Since Nov Jeremy Hardin. Jerry Sikes. Jim Roderick. John Barwick. John Brent. John Higgins. Graphic Specialist Since Feb John Stratigos. Johnny Higgins.
follow link
mac papers charlotte nc
Jonathan Oswalt. Julian Ditto.
Fleetwood Mac glad to be in Charlotte
Julie Wechsler. Karen Jonczy. Karen Sales. Keith Douglas. Keith Hammitt. Ken Vontz.
Kenny Mumford. Kevin Lewis. Kim Devalle. Kim Schwartz. Lauren Gibson. Lee Shaffer. Leland Moseley.
Enterprise Navigation
Leroy Drury. Lewis Martin. Lindy Shaffer. Marielee Wedgeworth. Marilee Wedgeworth.
Mac Papers adds sales directors to its packaging team;
Email, Call & Mail Your Top Prospects.
About the Speakers:.
PROACTIVE PARTNER..
Mark Joslin. Mark Schlinkert.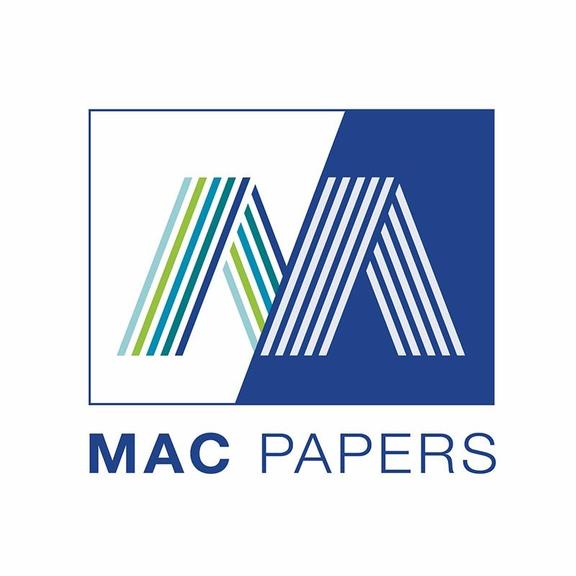 Operations Manager Since Sep Marlene Gilbert. Mason Kerr. Account Services Since Jul Matt Adams. Michael Wright. Mike Darr. Network Admin Since Apr Mike Powers. Neal Keating. Nelson Velazquez. Niki Parrish. Purchasing Agent Since Apr Patrick Cutter. Packaging Specalist Since Mar Paul Roberson. Internet Developer Since Jan Peter Mansdorf. Peter Wechsler.
Phil Starnes. Sales Since Jan Ray Mcgehee. Reed Harman. Richard Barrett. Sales Executive Since Robert Copland. Packaging Engineer Since Jul Robert Diaz. Rod Highsmith. Ron Cooper. Rosco Pund. Sales Operations Mgr Jan - Jul Ryan Chapman. General Manager Since Jun Sandy Whitman. Sarah Hubbard. Scott Riley. Shandra Smith. Sherry Touchette. Stephen Epstein. Tim Blalock. Tim Nowe. Director Since Mar Tony Coney.